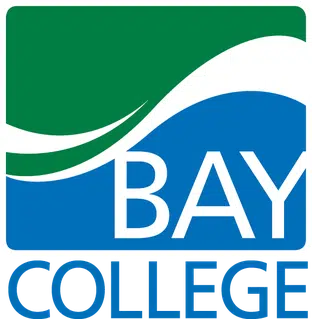 "Strings on the Bay", Bay de Noc Community College's summer chamber music series, has announced its concert dates for this summer.  All concerts will be held off-campus this year at the First Presbyterian Church, 819 First Avenue South in Escanaba on June 29th, July 20th, and August 10th from 7:30 PM to 9:00 PM EST.
The series begins Tuesday, June 29th with a program featuring world famous accordionist Stas Venglevski.  He is joined by Strings on the Bay's music director and violinist Paul Lundin for a program of original compositions, arrangements, and tangos.  Mr. Venglevski has dazzled the audience before with his artistry and blazing technique.  Mr. Lundin is going to try to keep up!
The second concert this summer is entitled "Beethoven Bash" in celebration of the great composer's 250th birthday.  It will be held on July 20th and features Wayne State University professor and Detroit Symphony pianist Robert Conway.  Joining him will be Chas Helge on cello.  Mr. Helge is new to the series but has connections with the UP through his father who played linebacker for the Michigan Tech football team!  Mr. Helge has degrees from Western Michigan, Indiana, and a Doctorate from the University of Oklahoma and a personality that shines on the stage.  Featured on this program is the great "Archduke Trio," "Fur Elise," and the Cello Sonata #3.
The summer series concludes with a concert by the "True North Quartet" on August 10th.   This program will feature Beethoven also, but with the twist, performing music by Beethoven's teacher, Haydn and by one of his famous pupils, Carl Czerny.
Tickets are available through the Bay college website: www.baycollege.edu/on-campus/events/music, at the Besse Center box office, or at the door prior to each concert.  Tickets are $5.00 for all students and Bay employees, $10.00 for adults, and $25.00 for three adult tickets.  Due to COVID-19, seating will follow the CDC guidelines in effect at the time of each concert and there will be no reception to follow this year.
"Strings on the Bay" would not be possible without the generous sponsors.  Bay College thanks those for their generous contributions.  Sponsorship opportunities are still available for $100.00 and include two tickets to each concert and desired name in the program.  For more information or to become a sponsor, visit Network for Good or a check can be mailed to: Bay College Foundation, 2001 N. Lincoln Rd. Escanaba, MI 49829.